Related Articles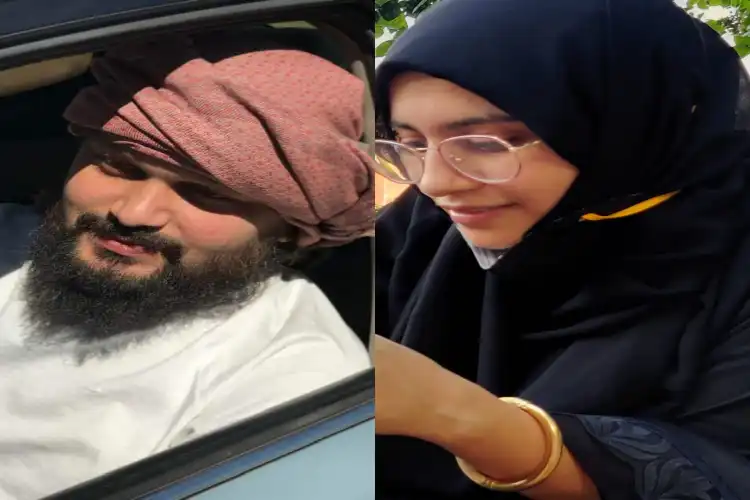 September 25, 2022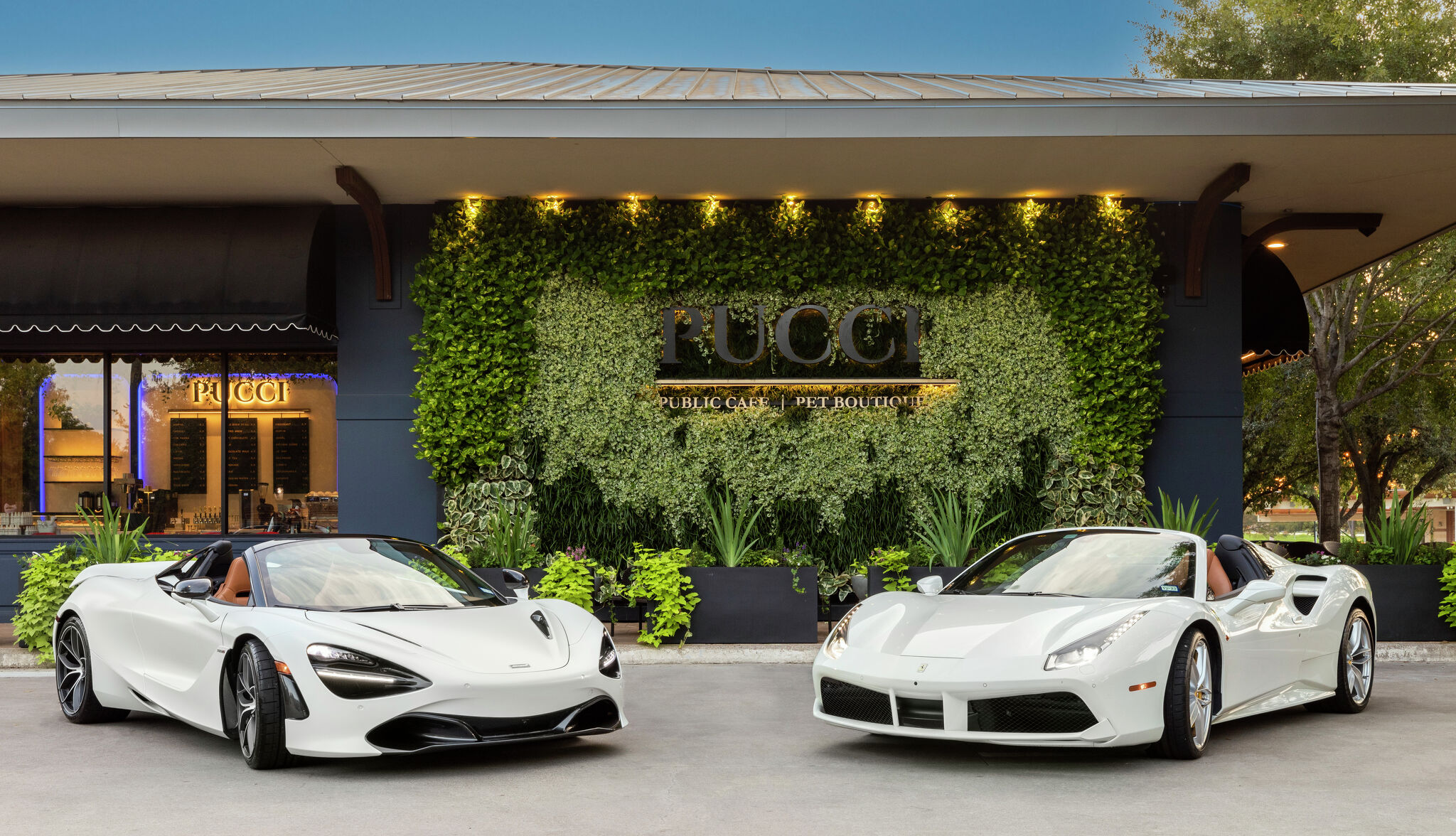 September 22, 2022
Sep 11, 2022 —
Caramelo Trio (lr) Oscar Sarmiento, Mark Seymour, Beth Robinson. Photo submitted.
NCPR's Underscore Project presents its third Live at Cinder Block Café virtual concert on September 14 at 7 p.m. with Caramelo Trio, a Potsdam-based acoustic trio featuring their own unique blend of samba, tango, bossa and cumbia. With the support of SLC Arts and NCPR donors, the Live at Cinderblock Café is a chance to get to know some of the amazing North Country musicians who contribute to NCPR's Underscore project. You'll hear great tunes and conversations from the comfort of your own living room.

Caramelo Trio performs the textured sounds of Latin American folk music. Oscar Sarmiento plays guitar and sings, Beth Robinson plays cello, and Mark Seymour provides percussion. NCPR's Underscore project features music from the Caramelo Trio as well as music from solo artists Sarmiento and Robinson. This music is regularly used during our television news. I spoke with Sarmiento during the early days of the pandemic, you can find that conversation here.

The Cinder Block Cafe The Zoom concert is free, but you must first register here. The concert will also be broadcast on the NCPR Facebook channel. We'll also answer your questions for The Caramelo Trio during the concert, or you can ask them ahead of time by emailing [email protected]. Please put "Question for the trio" in the subject line. We look forward to welcoming you virtually for music and conversations with Caramelo Trio, Live at Cinder Block CaféWednesday evening at 7 p.m.
Do you like what you hear ? Come see all four bands from the Cinder Block series perform live on Friday, October 7 at 6 p.m. at the Gulick Theater on the campus of St. Lawrence University. Event details to come very soon!