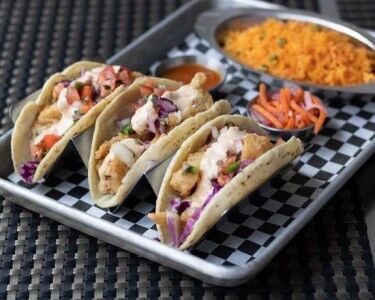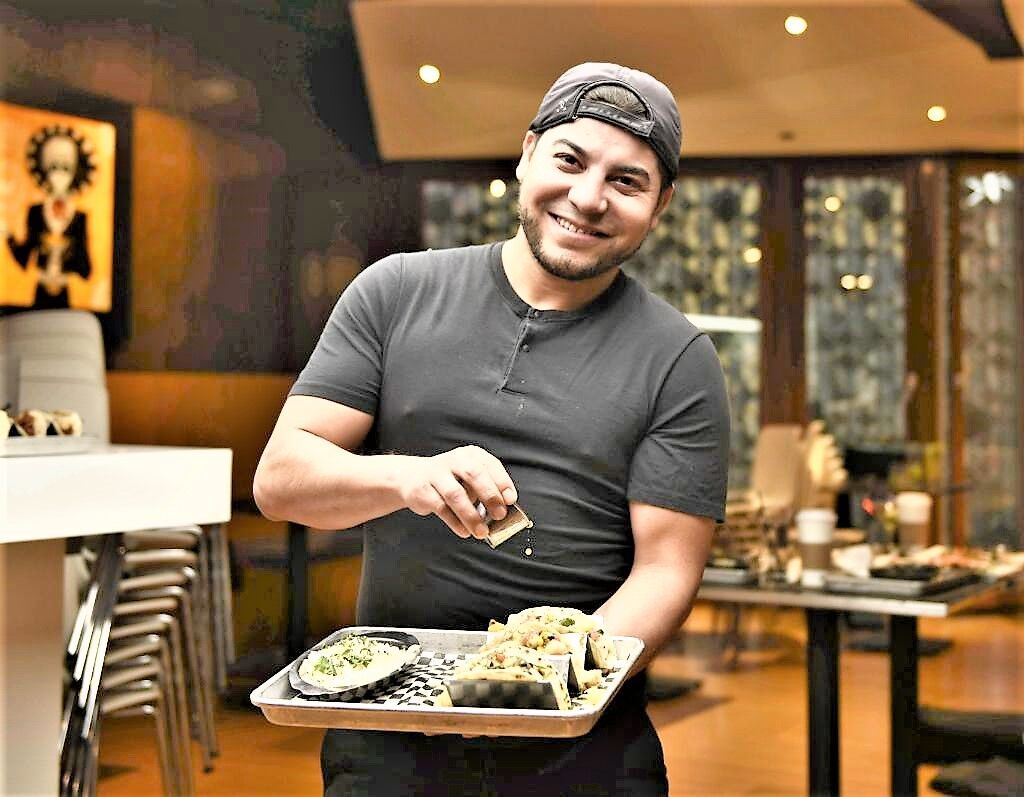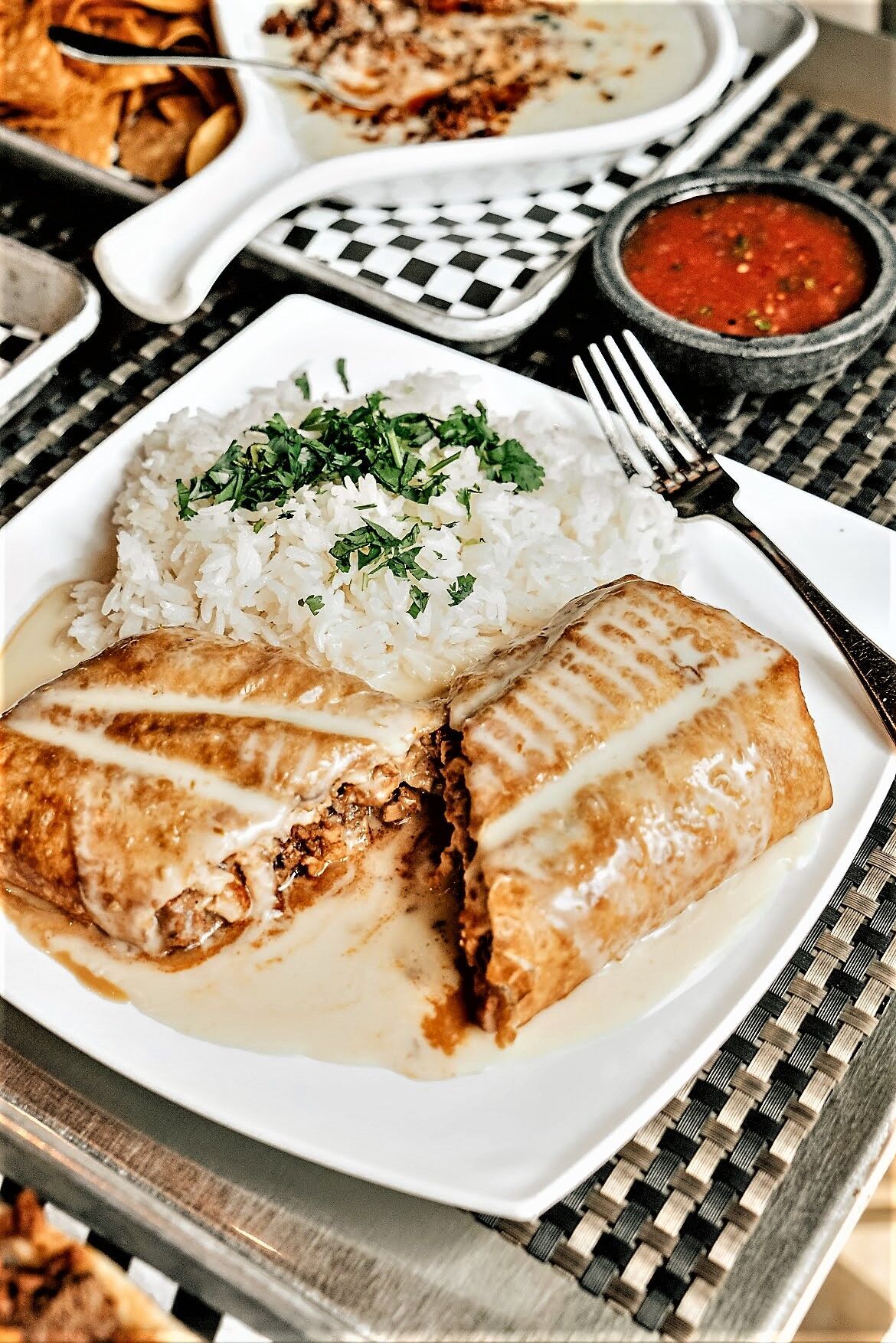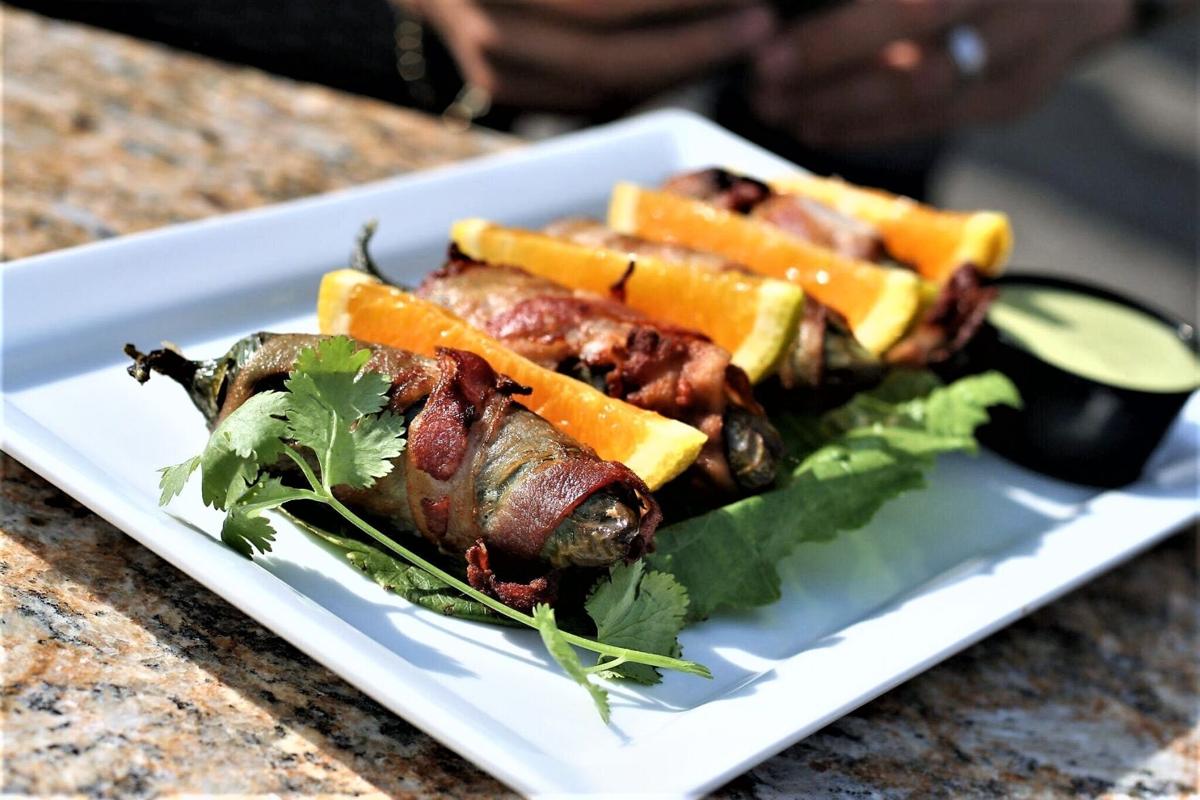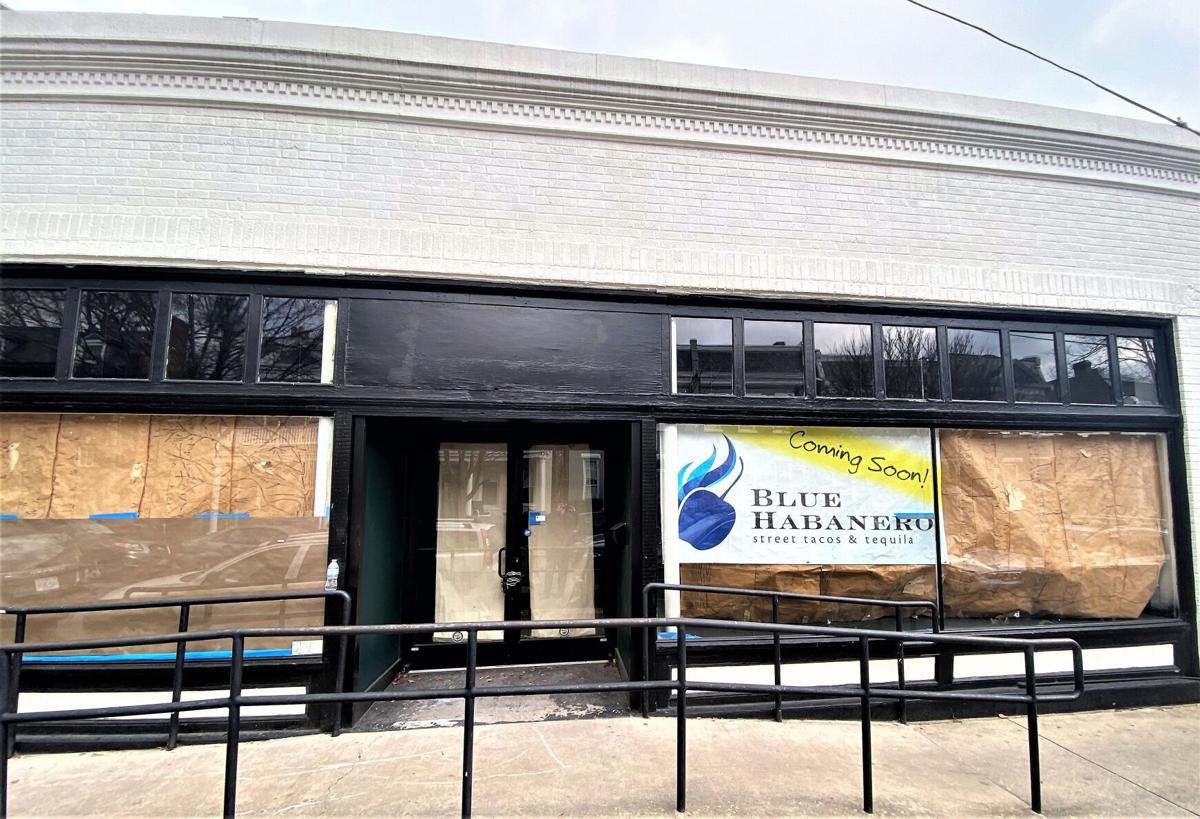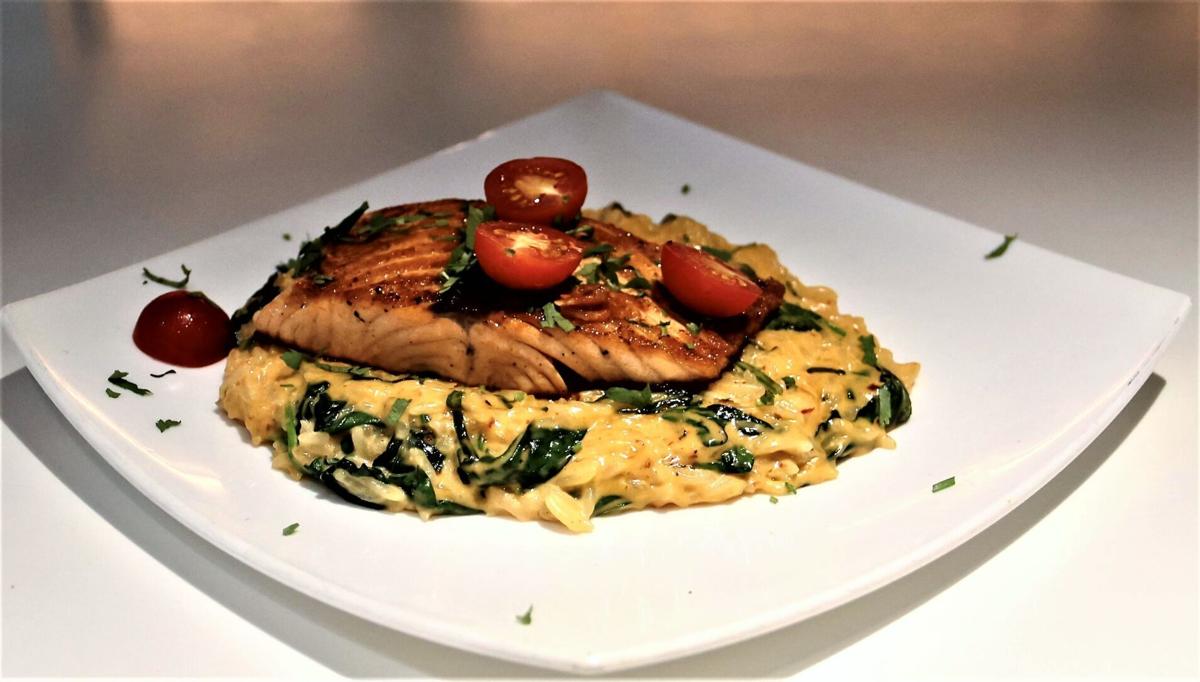 A Mexican restaurant in Ohio plans to occupy a space in the Fan District that has been used for decades as the Strawberry Street Café.
Rafael Ayala described his restaurant Blue Habanero Street Tacos & Tequila as "modern Mexican".
"It's street tacos, cocktails and freshly squeezed margaritas," Ayala said. "Modern Mexican won't be your enchilada, rice and bean combo. We love 15-16 different types of tacos and we make specialty dishes – bowls, salads, appetizers – all freshly made on site with the best ingredients and produce. that we can find on the market."
Blue Habanero is expected to open at 421 Strawberry St. by April, he said.
This would be his fourth Blue Habanero restaurant. The other three are in the Cleveland area.
Ayala was born in Mexico but came to the United States as a teenager with his parents. They lived in the Richmond area. He graduated from Douglas S. Freeman High School.
About a year after graduating, he moved to Columbus, Ohio, where he and his brother helped another family member run a restaurant there. Then the brothers moved to Akron, Ohio, to open their first restaurant, Tres Potrillos.
He decided to split from his brother and operate his own restaurant, opening his first Blue Habanero in Cleveland in late 2018. He has since opened two more locations in the area – in the Cleveland suburbs of Strongsville and Brecksville .