Key events
Actually Maxy! "You have a real instinct of what goes with what," Prue remarks on her conchas.
And Kevin received a good review and decided to be extremely Scottish to celebrate: "I almost had a handshake. Stingy bastard.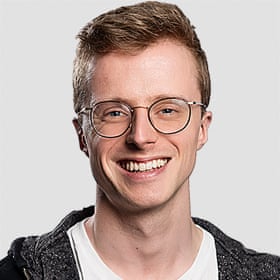 Scott Bryan
Rebs is told his is too heavy, Carole's is under-proven and heavy, Abdul's is too cake-like but Syabira's is ABSOLUTELY BEAUTIFUL…looking. It did not receive good reviews.
Is anyone gonna make it out alive?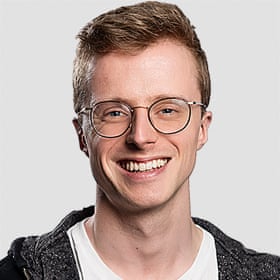 Scott Bryan
Meanwhile, Prue criticizes Sandro. It's a bit "tight and stiff".
And then says James "needs some filler".
Someone please splash water on Prue's face. Actually, let's be honest, mine.
Now is the time for the Signature Judgment.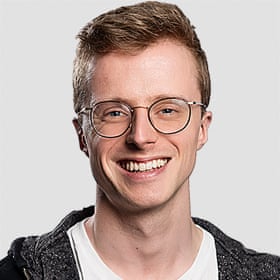 Scott Bryan
Janusz has a big crack at the top, according to Paul. Listen, I'm just writing what I hear! I don't take anything out of context! How dare you.
And he was criticized for using plain flour. The premonition has come true! Either way, even though it received a pretty good review, it looks like Janusz's unstoppable reign is coming to an end.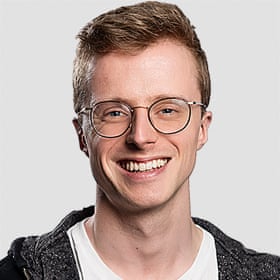 Scott Bryan
Although many of the pastries looked a little burnt or a lot burnt (poor Rebs), Syabira wasn't really kidding when she said her conchas would look like corn on the cob.
They look absolutely fascinating. How does she come up with that in her head?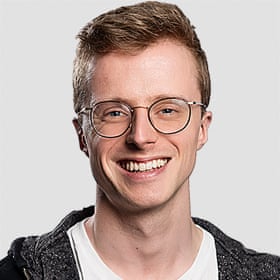 Scott Bryan
Matt: "Are you worried about your crack?"
Janusz: "No, I'll cover it."
Matt: "It's better when the crack is covered, isn't it?"
*looks at the camera*
Yes, you really read The Guardian.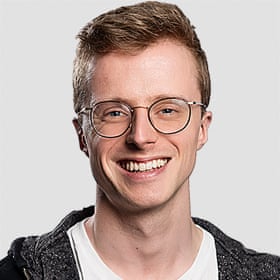 Scott Bryan
Sandro says to his caramel cappuccino bomb thing, "OK baby. Grow well for me.
*All the conchas begin to fan wildly in the try drawer*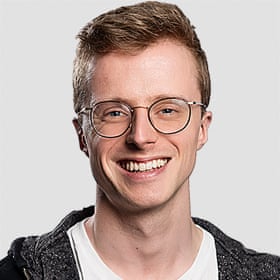 Scott Bryan
James "strokes his balls", while Carole "finds his big balls".
*looks at the camera*
Yes, you read The Guardian.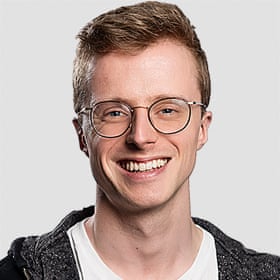 Scott Bryan
Dawn *samples chili pepper, spits fire and then watches in agony*
Dawn looks at the camera, "I'm making a chili and chocolate concha."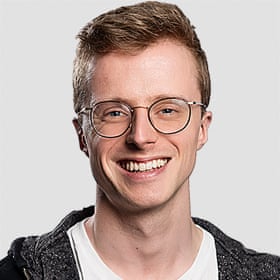 Scott Bryan
Maxy just remarked that Janusz is her "best pal".
And now I remember why I love this show. It's all you imagine when the cameras aren't on and you realize that a good half of them are friends in real life.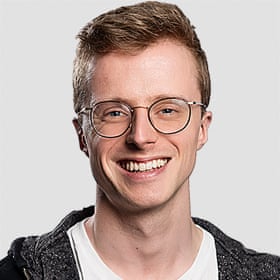 Scott Bryan
Carole is trying Mexican Week: "Am I making an Anis… Panda Denise?"
Just give him Star Baker. It's finish.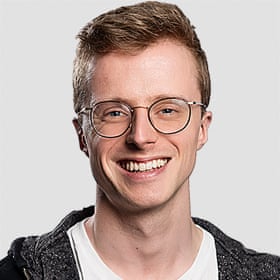 Scott Bryan
Rebs: "I planned everything down to the minute."
Everyone in the Guardian's comments section starts typing.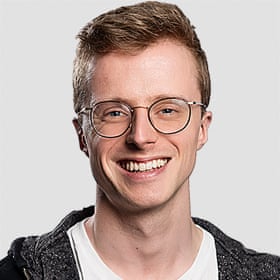 Scott Bryan
Sandro does a "salted caramel cappuccino bomb thing".
No, it wasn't me who misheard and freaked out. It's Sandro who panics.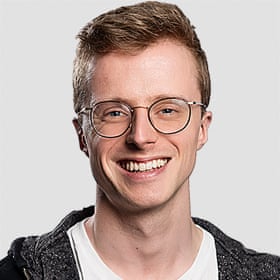 Scott Bryan
A delight to see Rebs and Abdul back in the tent. To celebrate, Channel 4 has decided to extend the show by 15 minutes and offer us three additional commercial breaks! So generous of them.
And has Paul Hollywood been to Mexico recently? I would like him to tell us.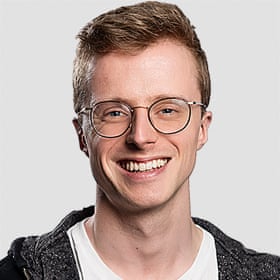 Scott Bryan
I just want James to do stuff based on his own tattoos from now on.
Important reminder: he has a tattoo of a RACCOON and a PANDA.
More updates as we get them.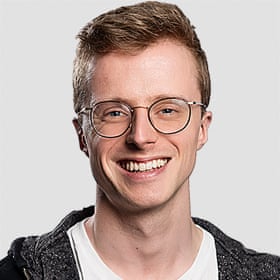 Scott Bryan
Syabira's constant enthusiasm is such bloody joy. She just throws herself head first. Nothing ever seems too much for her.
This week, she's making conchas that not only are full of corn and custard, but look like real mini corn on the cob. Of course they do. She's creative as hell.