August 22, 2021 – West Bend, WI – It was July 15, 2021 when WashingtonCountyInsider.com announced the news that the site once housed Perkins Restaurant and Bakery, 2400 W. Washington Street, in West Bend, WI had been sold.
Now the remodel is in full swing for the new Good Day Brunch & Cafe. The awnings are outside the building, the exterior is cleaned and the interior is cleaned and refitted.
A dumpster sits outside the property on W. Washington Street as contractors work to bring the building up to standard.
"We love the great kitchen, the location and we're going to make a breakfast spot," said owner's daughter Kayla Katris. "This will be the Good Day Brunch & Cafe."
Click on HERE for a video tour of the interior while the demo is in progress.
Katris said they hope to be open within the next two to three months.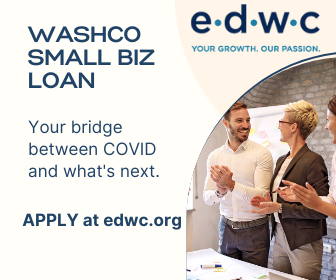 The building, 2400 W. Washington Street, was constructed in 1990. It measures 4,512 square feet and was last valued at $ 536,200.
The package was sold on July 7, 2021 for $ 825,000 to Kostas Katris.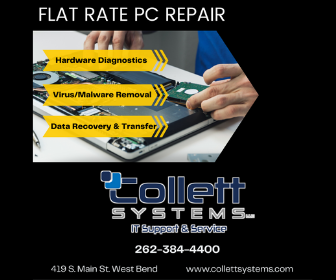 The Katris family has been in the restaurant business for generations. "My grandparents ran a tavern in Greece, then my dad has been working in restaurants since he came to the United States in the 1980s," she said.
Katris has listed the local restaurants they have in the Fond du Lac area, including Faros Restaurant & Cocktails in Fond du Lac, Sunset on the Water on Lake Winnebago, and Capones Bar & Restaurant in Malone.
The Good Day Brunch Cafe offers traditional American cuisine with a Greek twist on the menu. "We're going to have new items like Oreo pancakes, avocado toast, and we'll be working with local farms to get our produce," Katris said.
Good Day Brunch Cafe will employ approximately 20 to 50 people.
The cafe will focus on serving breakfast and lunch, seven days a week and will remain open until 3 p.m.
"We are very happy to open in West Bend," Katris said.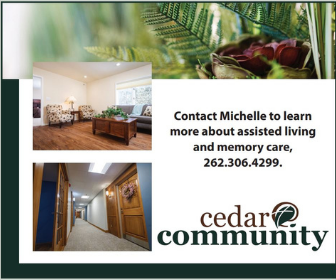 For job applications, contact Kayla Katris at [email protected]
On a historical note: Perkins closed its doors on January 8, 2018. According to a story posted on WashingtonCountyInsider.com January 12, 2018 CBT franchise owner Pat Correll said the Perkins company issued a renovation mandate that was due to be completed by December 2018.
"This means that franchisees like me have to renovate all of our stores to their specifications by 2018 and this likely contributed to our decision at that time that it was not economically feasible at this location to go from there. 'before,' Correll said.
CBT has rented the location since Rocky Rococo closed in the late 1990s. "I've been there for about 28 years as Perkins," Correll said.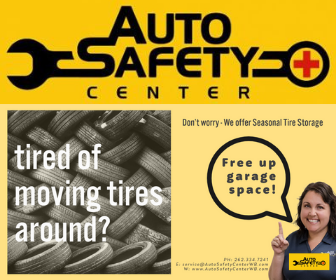 CBT has eight other Perkins branches in the Greater Milwaukee area. "These locations will be undergoing renovations, but the West Bend location hasn't made the cut," he said.
Emmer had the property listed at $ 995,000.
The West Bend City appraiser said the 2017 estimated value is $ 1,011,000.
The property is described:
For Rent / For Sale Superior Diner or Fast Food Restaurant, located on State Hwy 33, just west of US Hwy 45 in the town of West Bend. All tables, equipment and accessories included allowing a quick start of your new business. Ample parking and signage on the busy national road 33. Easy entry and exit with controlled intersection and boulevard access via the Westwood association. Call for a private presentation and purchase details.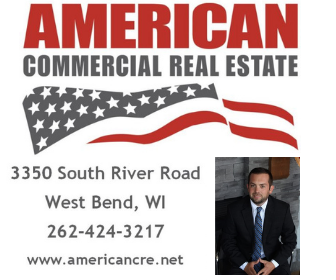 The building was constructed in 1990 and prior to the Perkins the site housed Pizza Slices Inc., which did business as Rocky Rococo in May 1985.
In June 1988 Pizza Slices Inc. was sold to RAL West Bend Inc. and again in 1991 to Julia E. Schloemer.
The property on W. Washington Street is currently owned by Mizpah Beach Properties LP of San Diego, California.
The property was purchased on August 1, 2006 for $ 1,807,024.
Related
Source link